I heard this week that FAO Schwarz has re-opened in New York City. Wow! That is great! And they will have the giant piano again. Just in time for
Christmas shopping
. When I was a child and teen, I visited that giant toy store a couple of times and remember it well. Loved the large animals that you could hug and play with and the piano, especially!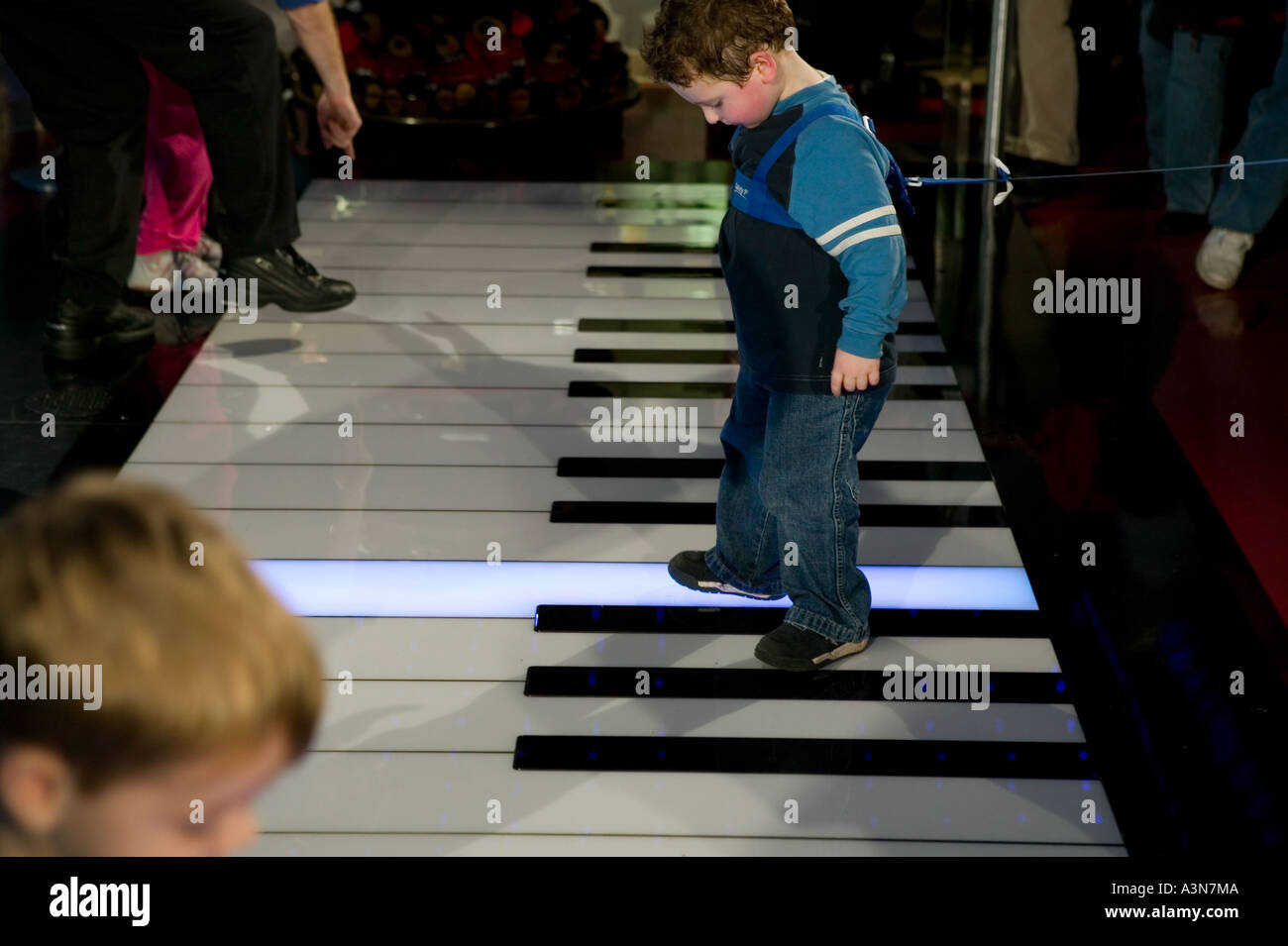 But one of my favorite memories of all time in New York during the holidays was our visits to the
Macy's
store. The original one, the best one in the world. That store had windows that went completely around the store, both on 34th Street and on Heralds Square. Each one of those large display windows would be decorated with the most elaborate diorama. With moving parts and colorful images and falling snow in some of them. It was magnificent to a young girl such as myself.
When you entered the store itself, the decorations and lights and music were everywhere. It was so hard for a child to take it all in, I tell you.
One whole floor of this huge store was taken up by Santaland.
Wow! Wow! Wow!
It was like you were in the North Pole. There were snowy mountains, houses all decorated for Christmas, Santa sitting on a big chair, elves everywhere you looked (and one running around taking pictures), huge pieces of candy and candy canes, and life-sized replica of Santa's reindeer. But, what I remember most is Rudolph, the Red Nosed Reindeer!
When I passed by Rudolph, he talked to me!
Honest!
He told me he liked the red coat I had on with the little fur collar and he asked me what I would like for Christmas. I don't remember what I told him but I will always remember that he commented on my hand-me-down winter coat!
It took me years to figure out how that inanimate replica of a deer had been able to talk to my nine year old self. And that he talked to all the children. I thought he just talked to me! I was sure that I was that special in that special place.
Magic!!!